Reto Peter is based in the San Francisco Bay Area and has been actively engineering and producing music for 20 years at prestigious studios in Boston, New York, Switzerland and the San Francisco Bay Area.
He also writes and produces music for television as part of Tinytone Music and can be heard on various cable networks and national ad campaigns.
He operates his own professional recording studio in Richmond and has been an active member of the local audio community as a producer, engineer, teacher, and voting member of the Recording Academy.
In 2004, he was awarded the TEC Award for technical excellence in recording Green Day's American Idiot.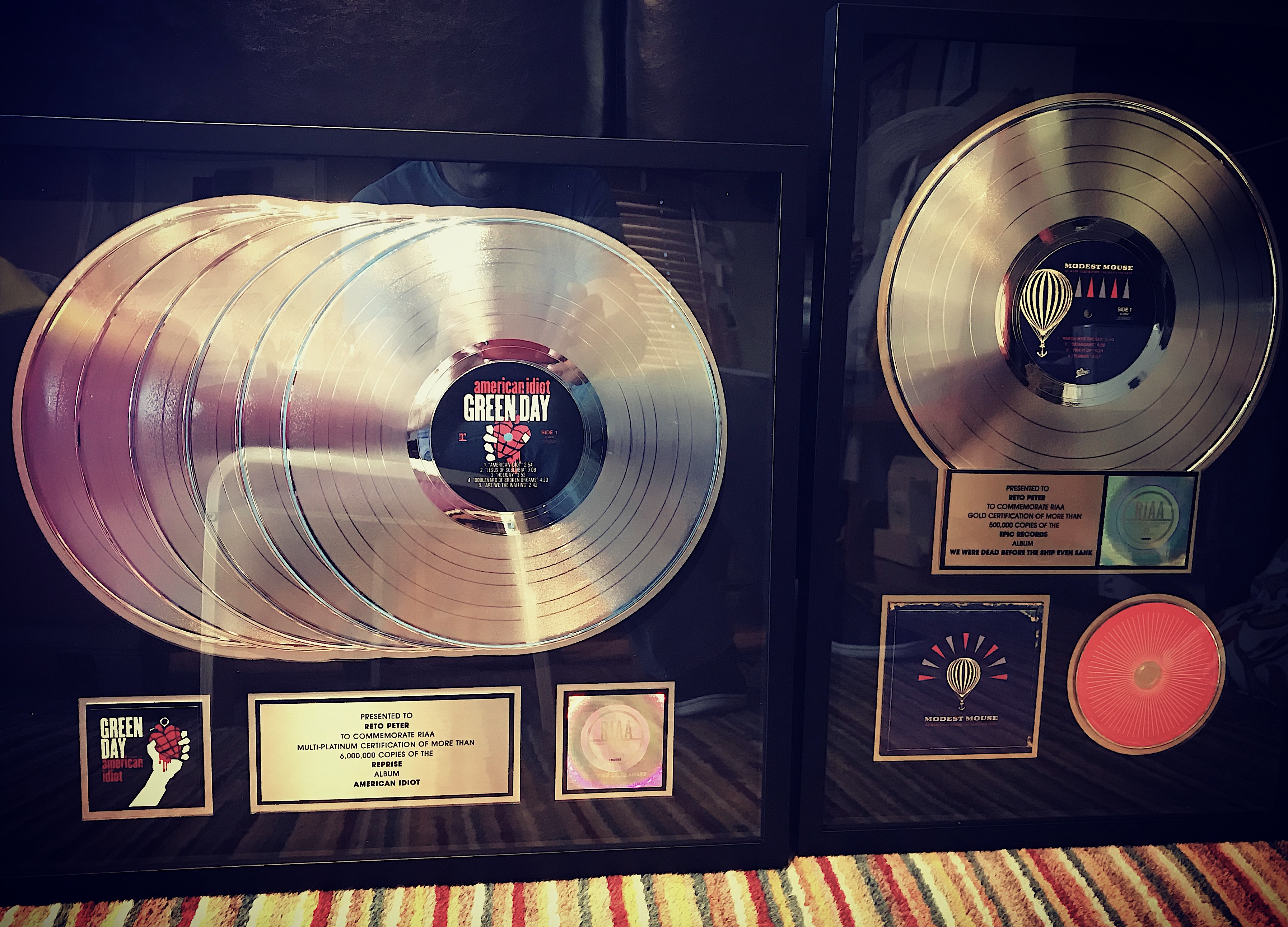 In 2013, he teamed up with Oakland School for the Arts, an Oakland public school, to offer the first annual Smalltune Music Scholarship, a program that provides free music production to high school juniors.
Want to hear Reto blabber about producing? Check out this podcast for the Music Biz Weekly Podcast: